Here at Poppies, we miss everything about The Listener and North and South magazines. What we miss the most are the book reviews - the variety of books reviewed, the quality of the reviews, and in the case of North and South the succinctness. So where do we go now to find out what is new to read, what is hot to read, out of all the choices storming towards us, what do we choose to read? Well, the internet of course! But again, overwhelming choice, quality, variety, so much to wade through. So here are a few of our favourite review sites, just to get you started...


Eveyone's go to for reviews and comments from lovers of reading, you will find it on

For more extensive commentary, articles, interviews, and with a history as far back as 1933 take a look at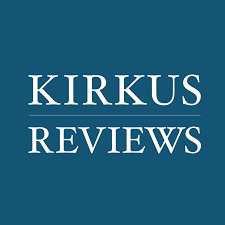 If you are after some more literary content that will send you daily snippets via social media, go to
Too much American focus? Try this British site for lovers of reading

And what about New Zealand books which both magazines were devoted to promoting and celebrating - this is the biggest loss of all. Booksellers NZ
has a blog with recently published books

and how we could not finish without mentioning the biggest treasure of all - Radio New Zealand, which has a whole page devoted to books. What legends!